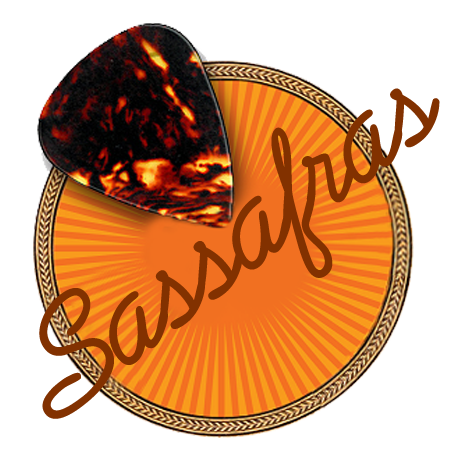 ---
Mandolin, Fiddle, Vocals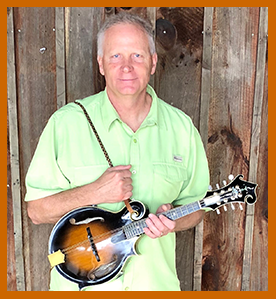 Wes has shared the stage with Doc Watson, Josh Graves, Kenny Baker, Benny Martin, Mac Wiseman, Jerry Douglas, Steve Dilling, Kim Gardner and others. Wes has also recorded with Tony Rice, Ronnie Bowman, Russell Moore, Jim Buchanan. Wes has been very active in the music scene for many years and is well-known in the bluegrass community. Wes is an employee of the USDA/Natural Resources Conservation Service. Wes resides in Moravian Falls with his wife Ann and one of his sons, Gray.
Upright bass, Vocals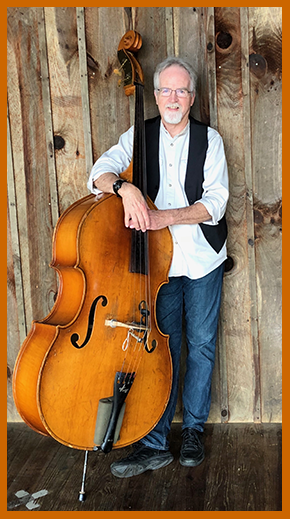 Billy has shared the stage with Doc Watson, Jim Lauderdale, John Cowan, Jack Lawrence, Wayne Henderson & The Kruger Brothers and toured as bassist with bluegrass legend Charlie Waller and The Country Gentlemen, until Charlie's death in Aug. 2004. Billy was inducted into the Blue Ridge Music Hall of Fame in 2016, as a recipient of the Dr. T.R. Bryan Wilkes Heritage Award. He is currently touring as a member of the Darin & Brooke Aldridge Band. He recently performed with with them in Nashville, on the Grand Ole Opry at the Ryman Auditorium. When not performing, Billy runs his own guitar repair business, Guitar Specialist, and is a respected warranty station for several brands including Martin, Taylor and Fender. One of his many clients was the legendary Doc Watson. He lives in Moravian Falls, N.C. with his wife, Brenda.
Banjo, Vocals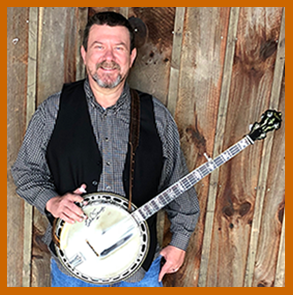 Chris is a seasoned banjo player and has a solid bluegrass pedigree. In the 1980ís, Chris performed with the legendary Arthur Smith. Chris also recorded commercial and radio spots with Arthur Smith and Joe Maphis during that period. In the 1990ís, Chris played banjo as a member of Charlie Waller & The Country Gentlemen. Chris was an original member of the Darin and Brooke Aldridge band, and has performed with other local bands such as The Wood Family Tradition. Chris runs his own business making banjo components, capos, and Shelor finger picks. Chris lives with his wife Sandy, and son Caleb, in the picturesque Yadkin River valley of North Carolina.
Guitar, Vocals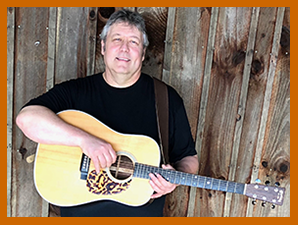 Randy has performed with Doc Watson, Jim Lauderdale, Doug Jernigan & Jack Lawrenceand worked with the late Roy Huskey Jr. Randy lived abroad for 10 years. During that time, he toured Europe promotingbluegrassand Americana music, where he shared the stage with Allison Krauss, Tim O'Brien, Mark O'Connor, Laurie Lewis, Tony Furtado English Folk-diva June Tabor, and ex-Fairport Convention member- Jerry Donahue. Randy also writes songs and contributes original material for Sassafras. Randy is a computer networking instructor at Wilkes Community College in Wilkesboro, NC and lives in Wilkes County with his wife, Sharilyn, and they enjoy their four adult children and granddaughters.